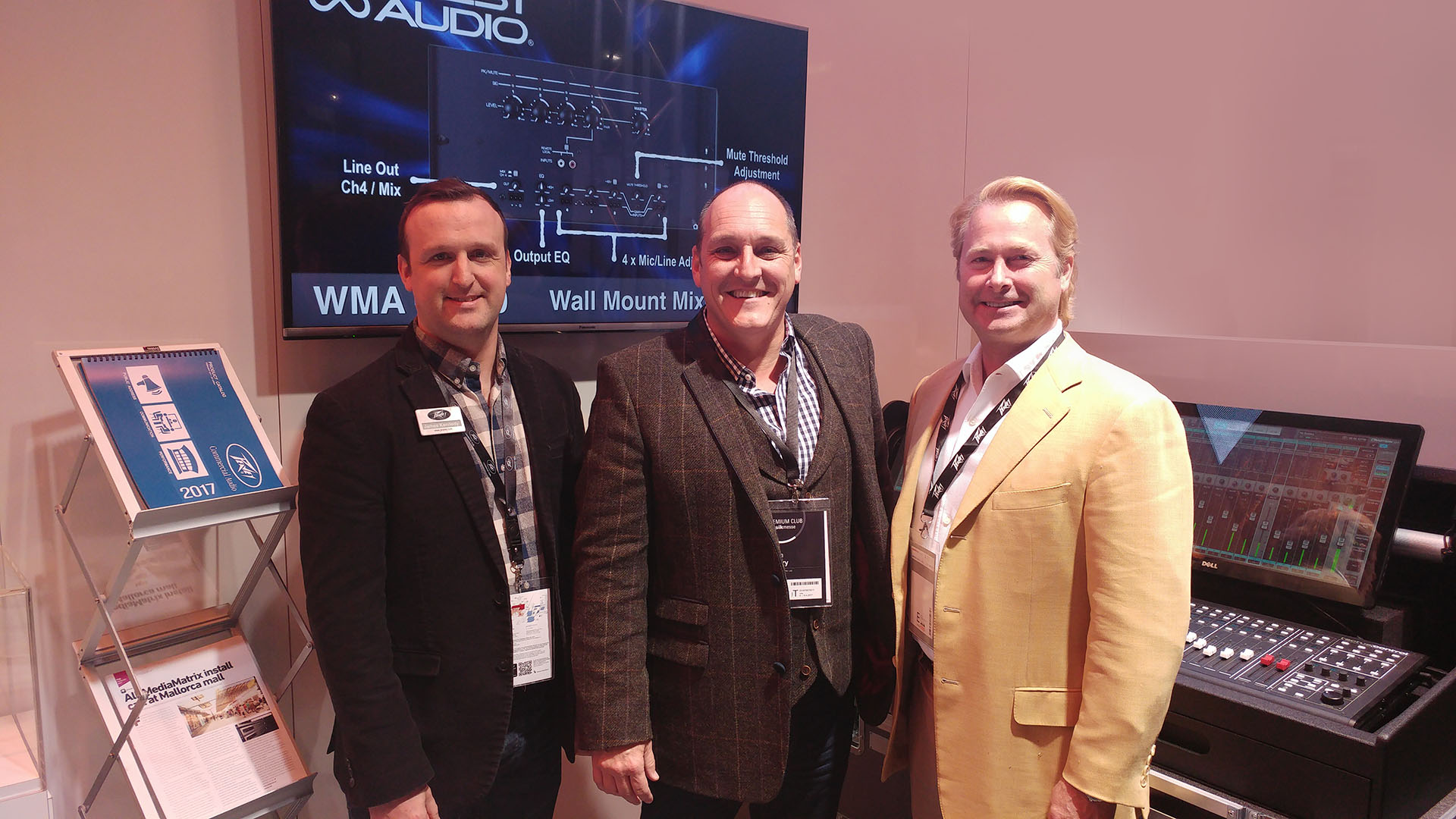 Peavey Commercial Audio® announces that moving forward, the company will handle its own sales and consulting for its commercial audio division in the United Kingdom. These core functions were handled previously by the company's UK distribution partner, Barnes & Mullins, which will continue to distribute the Peavey® line of musical
Read More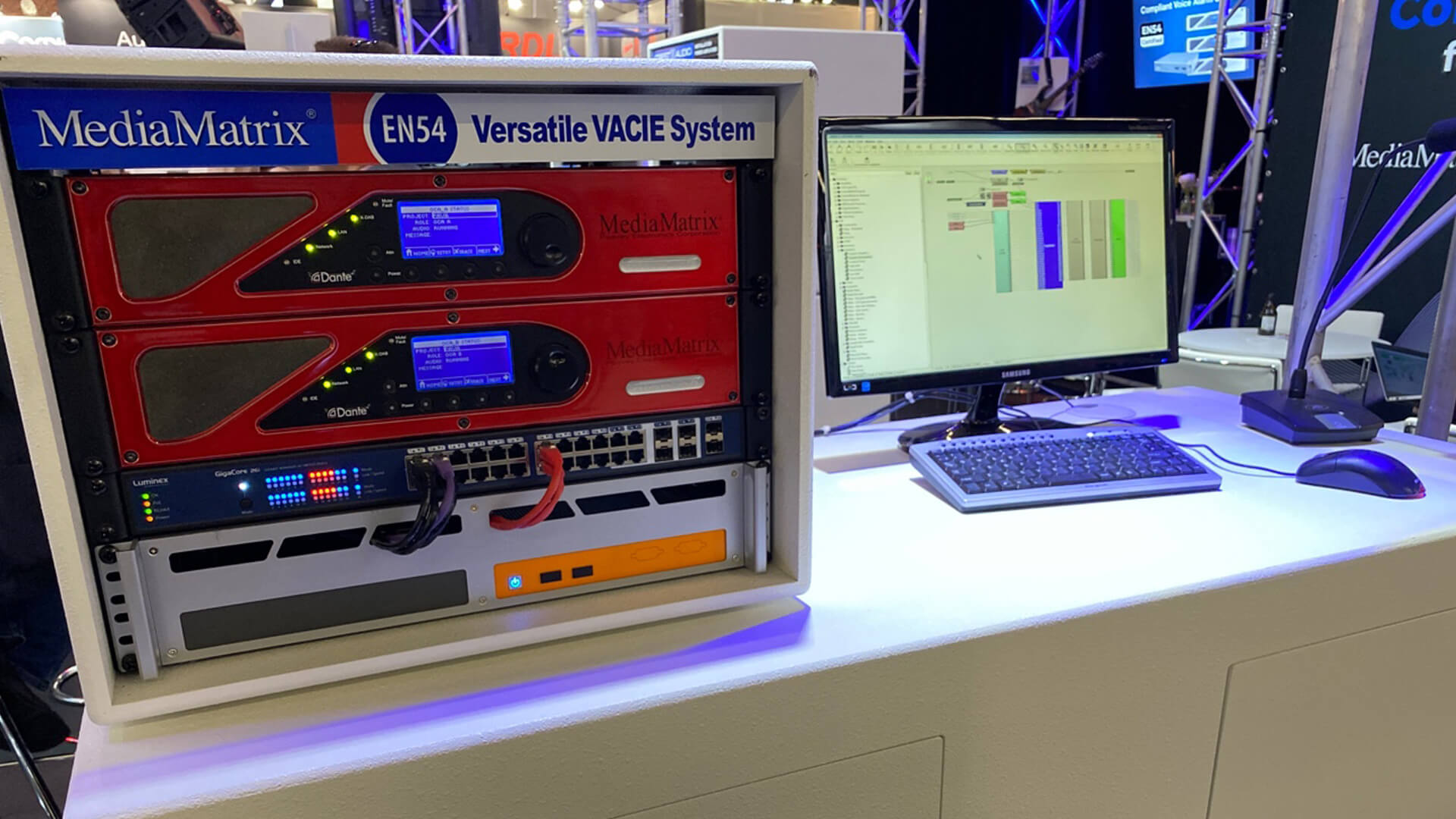 MediaMatrix® is pleased to announce that its NION® Series of digital signal and control processors (DSPs) and nCIE PILOT® control PC are now certified by the EN54-16 European Standard. These components form the nucleus of a dynamic VACIE system (Voice Alarm Control and Indicating Equipment) used to provide optimum protection for the public
Read More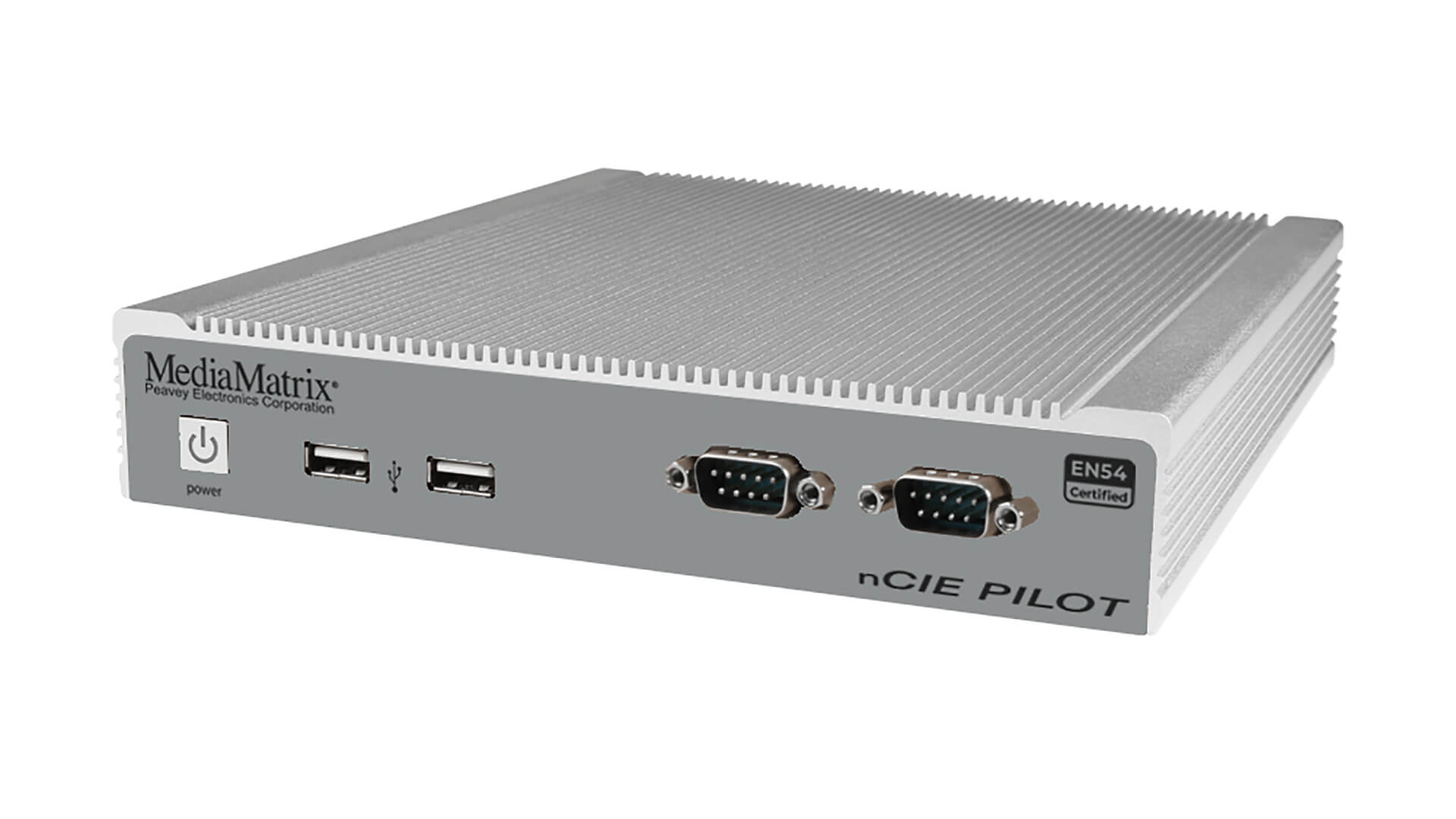 Reliable control and monitoring is everything in mission-critical life-safety systems, and the new nCIE PILOT® from MediaMatrix®, is an industrial-grade PC that's built for the challenge. Tested and certified to the EN54-16 European Standard, the nCIE PILOT is designed to work in conjunction with the NION® Series of digital signal
Read More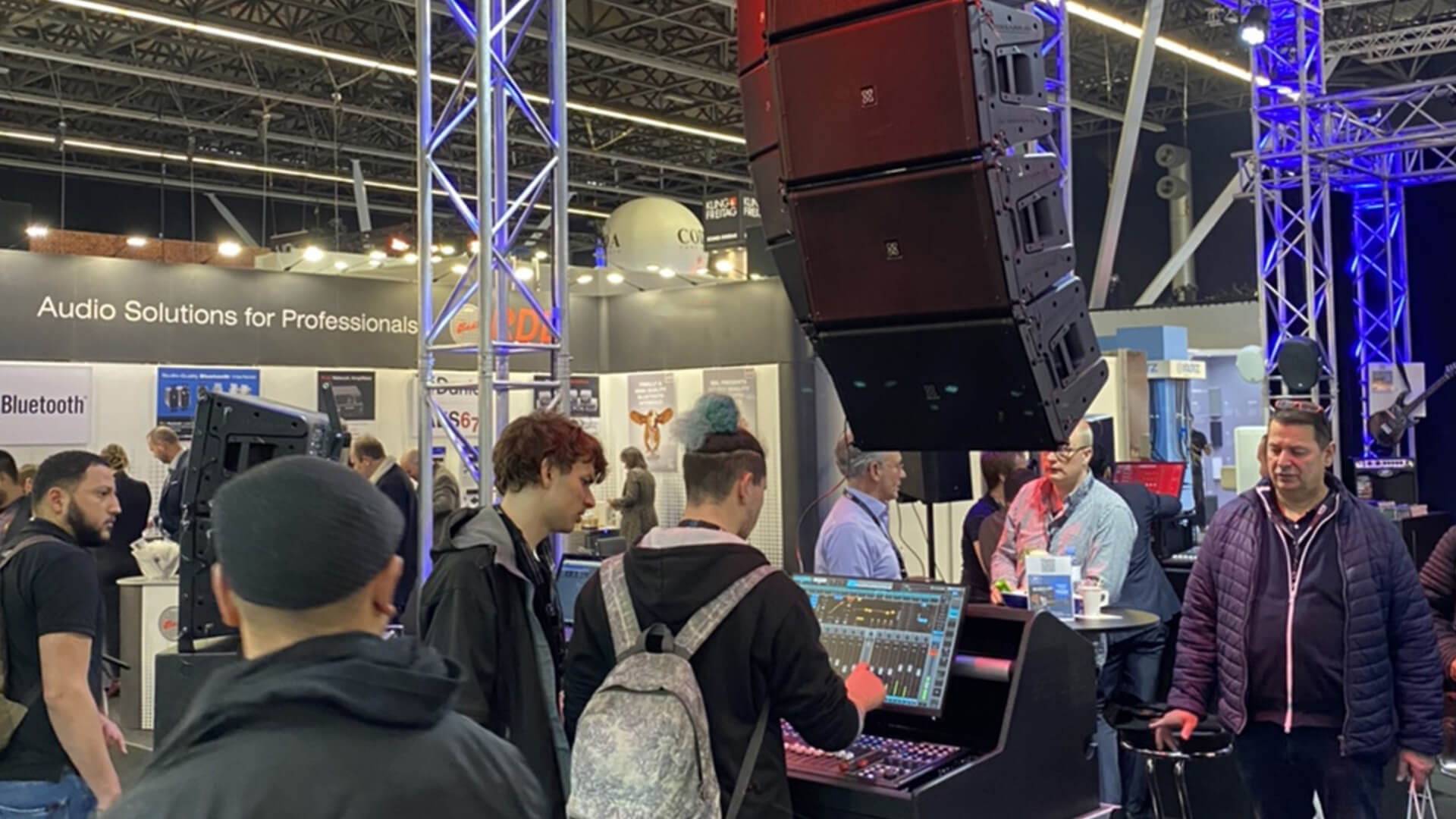 MERIDIAN, MS — Peavey Commercial Audio® recently set the tone for a big year of innovation at Integrated Systems Europe, ISE 2020, the world's largest AV and systems integration show. From Feb. 11-14 at the RAI Amsterdam, Peavey exhibited at booth 7-H200 with comprehensive offerings across multiple categories, including audio
Read More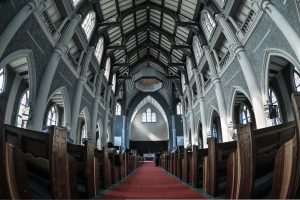 Peavey Commercial Audio is here to make sure your message is heard. From the complex acoustic requirements of an old, historic church building through to the full performance requirements of large, modern worship venues, we have decades of experience and the right...
Read More
From pub bands performing in front of 20 people to systems for arena-sized venues and festivals, Peavey Commercial Audio offers a range of solutions including the very latest modular digital mixing technology...
Read More
From the outset, it was clear that the Amsterdam ArenA was going to set new standards for stadium AV. A wholly new speaker system was to be implemented, with four manufacturers invited to tender for the project...
Read More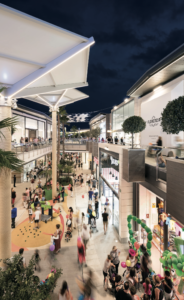 Mallorca, situated near to Palma Airport, is a huge, multi-zone retail mall requiring the best proven audio quality management available. With a total investment of around 190 million euros, the venture saw 2,400 people involved in the construction of the centre
Read More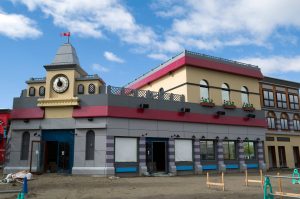 Legoland Japan in Nagoya is the latest Legoland theme park to be opened by British-based amusement park corporation, Merlin Entertainments. The first Legoland attraction in Japan, the second in Asia and the eighth in total, Legoland Japan also boasts the most sophisticated networked audio and background music (BGM) system...
Read More