The Most Flexible and Powerful Digital Mixing System
Introducing the new Tactus digital mixing system. A modular system that can cope with any type of live event and recording. Built on world class hardware and industry leading software, Tactus gives you the most flexible audio mixing solution available. Tactus uses a modular approach so you can build your systems to meet your exact requirements. Lets explore what's available:

The Tactus .FOH is the brains of the operation. You need at least one of these and you simply connect it to your PC. With local inputs and outputs, this is enough for a small event.
This is the core of your Tactus Digital Mixing System
8 Mic/Line Inputs
8 Line Outputs
Stereo AES Inputs
MIDI
World Clock
On-board three port Ethernet Switch

The Tactus .Stage gives you inputs and outputs where you need them. The mixer has 64 channels all of which can be stereo and can connect up to 16 IO devices including FOH, Stage and Digital audio workstations. Connect up to 8 together for the ultimate 256 channel set up.
19" Network I/O Made for the Stage
32 Mic/Line Inputs
16 Line Outputs
Stereo AES Inputs
MIDI
World Clock
On-board three port Ethernet Switch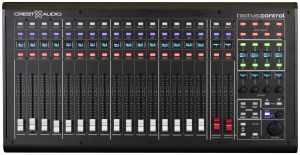 The Tactus .Control gives you 16 input faders, 2 masters and a host of other controls. Just connect to your PC and the Tactus Control becomes a natural, physical extension of the Waves eMotion LV1 software. Work in harmony with real faders and the multitude of software features at your disposal.
Advanced Control Surface with Motorized Faders
16 Motorized Faders for Tactile Control
Designed to work with WAVES LV1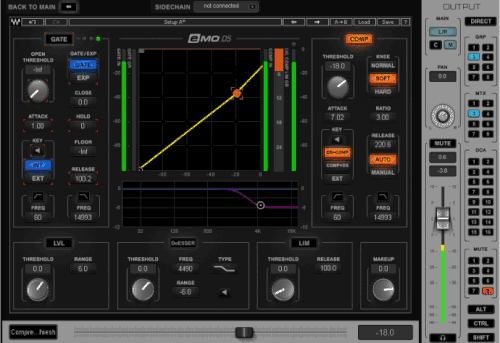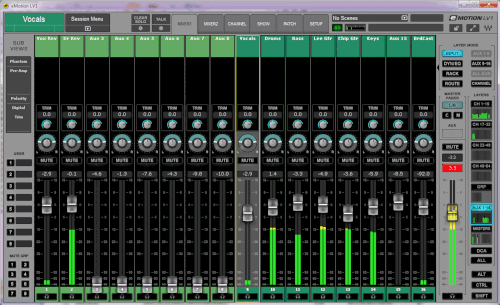 Tactus is a professional mixing platform built on rock-solid hardware and the state-of-the-art software mix engine WAVES eMOTION LV1 that delivers studio grade sound quality and effects.
Parametric EQ
Filters
Compressor
Noise Gate
Expander
De-esser
Leveller
Limiter
8x WAVES / 3rd Party Plugins per channel
Connect your PC to a touch screen for live control at your fingertips.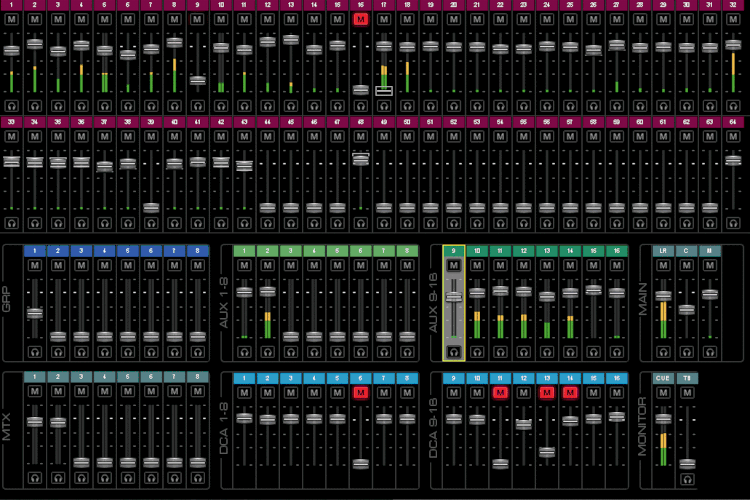 The Tactus Digital Mixing System is adaptable for any large audience and can be used at any of the following events and many more. Contact us if you have any questions about whether Tactus will be suitable for your needs.
If you want to see how Tactus can deliver the best results for you, contact us and we'll arrange a demonstration